Remember how I said that I was posting the 100th post a week or so ago and then backtracked on that when I realized it was false and then said something about having time to prepare and coming up with something awesome? Well, it's a good thing I know myself well enough to know that I needed a reminder because I didn't think about it again until my calendar reminder ding!ed this afternoon. Lucky for all of us I was sitting in a software demonstration that required very little brain power and I was able to brainstorm about this instead.
It went something like this:
How should I celebrate the 100th post on the blog... get drunk and blog from that place apologizing for the drunkedness? don't prepare anything special and admit to being unprepared and see what happens? hmmmm... make a list of 100 somethings. what 100 somethings? 100 things I love about me? 100 things I am grateful for?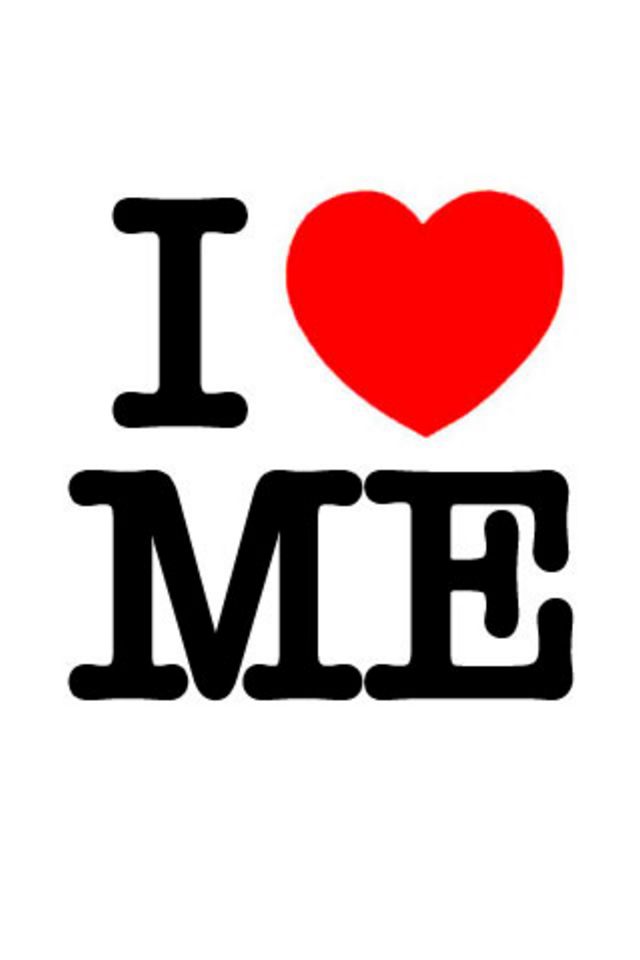 and then the skies parted and the radiance of the sun filled the room and reflected off my person when I got the IDEA!
Self love has started coming up around here a bit, right? Maybe once or twice... I think I've seen it around. So, how about a list of 100 acts of self love? That seems like a good resource to have around!
And let's take it a little further...
(interruption to explain process as per usual: many times on this journey I have been tempted to embark on different projects and challenges. I'll do the artist's way. I'll start the 30 days to a better whatever... yadda yadda. I love that kind of stuff--obviously--and I have to actively resist trying to do too much. I am already completely involved in this FULLfillment project--that's where I deserve to give my attention and energy... so when I first came up with this idea I was concerned about whether it would honor the FULLfillment Project and my intention to remain faithful to it. And instead of wracking my brain for hours to come to a conclusion I just decided it would be fine. So, I'm doing it.)
In honor of the 100th post on this blog, I'd like to invite you to participate in a
challenge
(let's call it a) journey (shall we?) with me... here are the details:
100 Acts of Self Love!
Starting Tuesday, May 15th (which is my birthday by the way, feel free to let that motivate you) I, and any of the benevolent spirits who choose to participate, will practice 5 intentional acts of self love daily over the course of 20 days equalling 100 Acts of Self Love!
There are 3 simple steps to participating:
Take the next week to think about what you need to do to prepare for this (maybe you'll want to make a list of ideas, or print out my list, or use the magic google machine for inspiration)

Beginning Tuesday, May 15th (again, my birthday. ahem. thank you.) intentionally practice ANY 5 acts of self love (I'm willing to bet that most of the things you'll do are things you do ANYWAY and framing them in the context of self love is what's going to make this different)

Report back about your self loving acts daily to the Self Love Tribe (that's what I'm calling all y'all) via Facebook or Twitter:

Facebookers: Post to the "i will wear sweatpants in public (and look good doing it!)" wall about your self loving acts and/or post on your wall and tag "i will wear sweatpants in public (and look good doing it!)
Tweeters: tweet about your self loving acts and be sure to include the phrases @legalizeswtpnts and #100actsofselflove so we can all see what you're up to
For everyone who completes the challenge (5 acts of intentional self love recorded
daily
on
Facebook or Twitter)
you will:
feel really good

be only 1 day away from the point where you have effectively started a new habit (so go ahead and do it one more day too to make it stick!)

not have to buy me a birthday present (unless you're my mom, then you still do)

receive a "Self Love Tribe" badge/token from me celebrating your achievements
Are you ready?
Make sure you "like"the blog on Facebook or "follow" me on Twitter and then let me know you're in by posting about your first 5 acts of self love by the end of the day on Tuesday, May 15th!